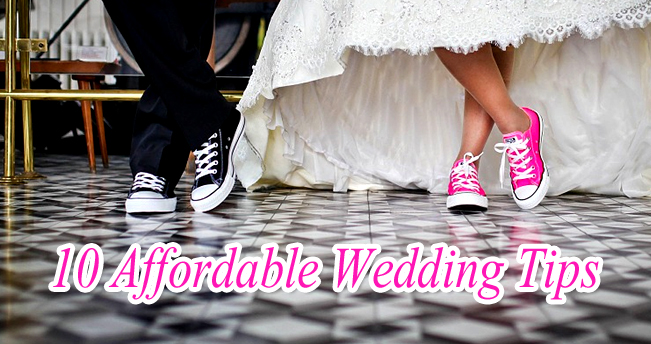 Here are 10 affordable wedding tips to plan your special day on a budget. These helpful tips will lower the stress when it comes to tallying up the cost of your ceremony. You've got enough to worry about when it comes to planning a wedding don't make the cost add to it.
10 Affordable Wedding Tips
1. Keep Away From Inviting Too Many Folks.
When asking about affordable wedding tips, one main expense that is vital to cut costs is the guest list. In spite of the fact that you may be enticed to toss everybody you know on your list, that isn't the best though. With every option you make, you're including extra expenses. To spare as much as you can, make the wedding a more intimate affair.
2. Request Wedding Help in Place of Gifts
These days there's a friend or family member who will sing or even DJ for your wedding day as a personal gift to the newlyweds. Assigning someone with the ability to take your wedding photos is another way to save money on your wedding day.
3. Hold the Service at Home, or Outside.
Leasing a building or larger wedding space for your marriage ceremony is costly. Rather, think about your own or a family member's home or rent an intimate wedding chapel with affordable all-included wedding packages.
4. Provide Food Yourself, or Hire a Local Restaurant.
Making meals for your guests on your own radically decreases the amount of money spent on feeding wedding guests. Also, try local restaurants. They are cost-effective and create custom-tailored dishes to also suit your celebration.
5. Less Is More With Flowers
In place of laying out, lots of money for all types of flowers and table arrangements, also take a minimal approach. A solitary rose for every bridesmaid and a petite flower bouquet for the beautiful bride. Does a guest have a green thumb with lots of flowers at their home? Ask them to gift you and do the flower arrangements for the wedding.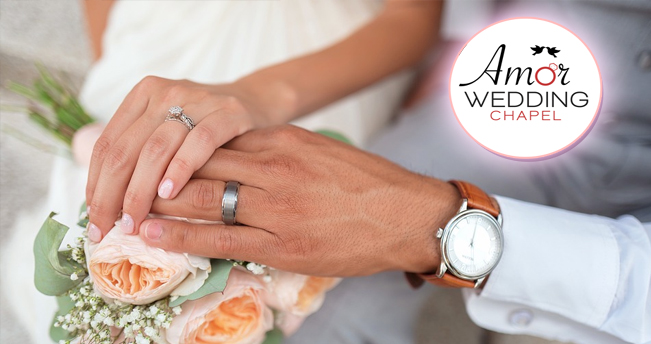 6. Avoid the Groomsmen and Bridesmaid Endowments.
While it's viewed as standard to offer groomsmen and bridesmaids in a few circles gifts, it isn't that important. Consider keeping in touch after the wedding with a note "Thanking" them for attending your ceremony.
7. Make Your Own Invites
With a quality home printer and some time, you can make exceptionally tasteful invites. No photos or anything needed – only an extremely great textual style and straightforward content. It looks trendy and doesn't cost much.
8. Obtain Stereo Gear or Use Yours From Home.
Instead of enlisting a DJ, simply use your own home stereo or borrow a system from a friend. Put speakers near the dancing area with no need to place them everywhere. Make a playlist on your iPod that highlights a couple of hours of your main tunes – or check with someone who knows you both make a playlist for you. Picking your own particular tunes is an incredible method to also customize the experience.
9. Stock the Bar Yourself.
For affordable wedding tips when it comes to booze liquor is a major cost. It's also a major variable you can play around with to cut expenses. Rather than deciding on free drinks, offer beer and wine free for an hour followed by a money bar after.
10. Show 'Merchant Cards' in Return for Lower Rental Fees
If you do hire a DJ, flower specialists, or food providers, also offer to publicize for them in return for decreased rates. Put a little card on each wedding table that run-down the folks in charge of each service at the wedding, along with their contact data. This extra publicizing makes it easier to get decreased rates in return.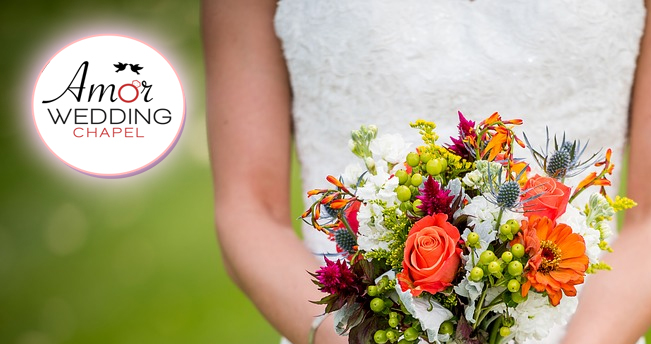 These and other affordable wedding tips all add up when it means saving on your wedding expenses. If you are in need of a small intimate wedding visit our wedding package estimate page. Our venue is located in Lynwood and close to Long Beach, Huntington Park, Compton, and Los Angeles.